Catfish Pellets
Made in Germany
We feed this to our Catfish. Corydoras even finish off the big 6mm size as it softens up.
We really recommend this one to Catfish keepers especially.
We are also feeding this to our Axolotyl 's
Composition: Vegetables, fish and fish by-products, cereals, oils and fats, meat and animal by-products.
Analytical Constituents: Crude protein 45%, Crude fat 20%, Crude fibre 0·4%, Crude ash 11·5%
Vitamin A 5,000 I.E.

1mm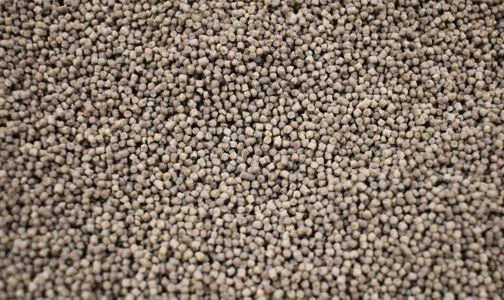 2·5mm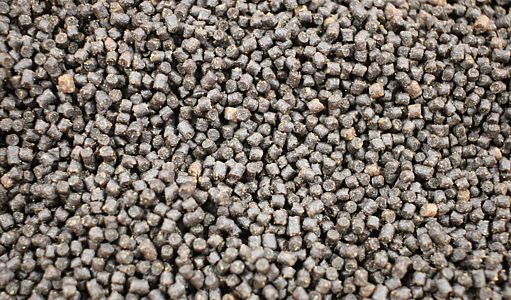 6mm