Fry Foods
ProActive Micro Granulate
Made in Germany
Specially formulated as an Artemia replacement diet. An ideal feed for difficult to feed fry.
Composition: Fish and fish by-products, cereals, yeasts, molluscs and crustaceans.
Protein content approx 62%, Fat 11%, Fibre 0·8%, Ash 10%.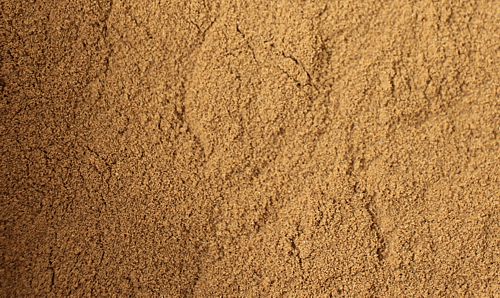 Granule size 0·1 - 0·3 mm

GP
5 - 50 microns grade. Suitable for the smallest fry. Made in the USA.
We have used this feed for many years in the hatchery.
Highly recommended by our customers.
Interpet Liquifry
See also the pages on Brine Shrimp & GP Feeds.