Opening Hours
Monday: Closed. Tuesday to Friday 10am - 7pm
Saturday 9am to 5pm
Sunday 10am to 4pm


Click arrow button again to return to English

Licensed to import, package & distribute animal feedstuffs into
the EC under EC Regulations 183/2005.
Our licence No. GB 402 43.
Licenced to import live tropical fish.
We would like to wish all our customers a happy New Year
Last Update - 27th November 2017
Reload/refresh this site each visit to see new updates.
Our new domain name - www.taaquaculture.uk
Loads of new products now in stock - Continually updating, continually expanding.
It seems as soon as we upload new products another wave comes along. Loads of new flakes, sticks & wafers now added. All from our trusted sources & nothing from China.
More new products due in shortly......
27th November Additions
Siberian Brine Shrimp eggs New import now in.
New Spawning caves & ornaments from Ceramic Nature
New high quality Breeding Boxes & Egg Tumblers
28th October Additions
| | | |
| --- | --- | --- |
| Vitamin Booster Flake - Made in the USA | Rich, Dark Spirulina Wafers - Made in the EC | New Spirulina Flake - 30%. Budget price but nice. |
| Mini Corydoras Sticks - UK Made | Mini Amphibian Sticks - UK Made | Mini Spirulina, Veggie & Garlic Sticks - UK Made |
Australian Blackworm (We are UK importer/distributors)

New Product now in - Blackworm granule in 50g & 100g packs.
New 1 kg packs due in shortly due to demand.

Made in Canada. Fantastic list of ingredients.
Started to get some of the range in. Spirulina 36% available in bulk buckets.
All made in the European Union.
| | | |
| --- | --- | --- |
| High Protein. Up to 66% content. Available in 5 grades. | Tropical Granule. General Tropical high quality granule. Available in 2 grades. | Spirulina Granule. Available in 3 grades. |

Live Plants Now Available
Available in shop. We do not post out in cold weather.
Dutch grown in pots & loose bunches. Also many floating plants especially grown in our hatchery. Many of our plants flower in our hatchery.
Locally sourced Hornwort now available in bunches.

Easy-Life Plant Fertilisers Now in Stock
Dennerle Shrimp Foods Now in Stock
New NT Pro-f Foods Now in Stock
Canned feeds. These are looking great. We are currently using the Brine Shrimp, Cyclops on the Endlers & the whole Bloodworm on our Killies. They are having a great time hoovering them up.
Also available in Crickets, Grasshopper, Silkworm & Mealworm. These are soft & moist.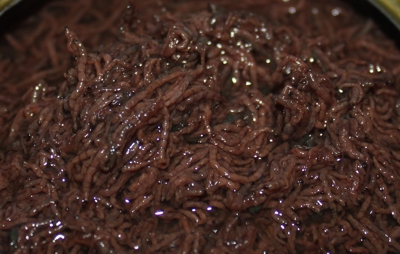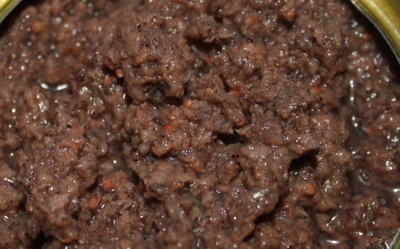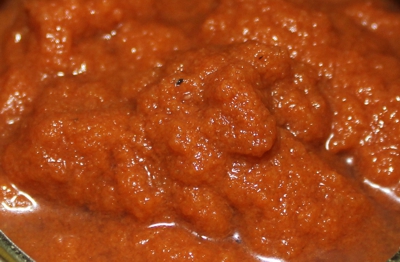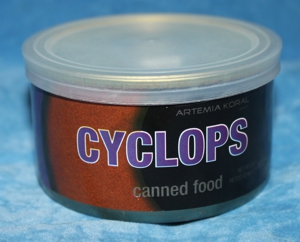 New Mini Spirulina Discs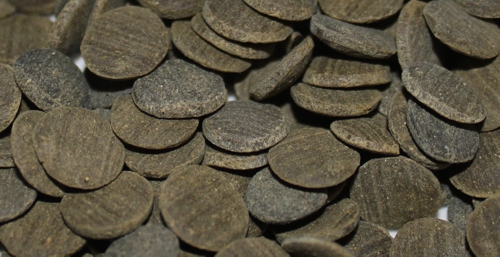 Overseas Postage
Up to now we have been posting out to EC customers via the shopping cart postal rates as for UK customers.
Following recent price increases for overseas mail this has made it impossible for us to continue this.
As from now all orders outside the UK will need to be weighed to work out postal cost.
All orders can be sent tracked if requested. You can get an idea of costs on the
Parcelforce website
.
For orders outside the UK please e-mail us before placing your order.
We constantly update this website. Changes may not always show if you have downloaded the site previously. It's a good idea to reload or refresh the site each visit. Also deleting your cache history will clean away old versions of this site.
timaddis@btinternet.com
Have you tried our Mini sticks? Fantastic product. All made in the USA in small batches with NO artificial ingredients.
Made with the same ingredients as our larger sticks.
Available in Earthworm, Plankton, Brine Shrimp, Blackworm, Bloodworm & Spirulina.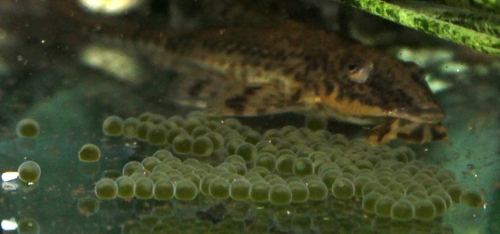 Male Whiptail Cat guarding a spawn. We regularly spawn these in the hatchery on feeds found in this site.
| | | |
| --- | --- | --- |
| Sticks Meaty & Veggie - Made in the USA | Freeze Dried Blackworm - Made in Australia | Decapsulated Artemia |
| Brine Shrimp Eggs - 550g | Dried Bloodworm | NLS Cichlid Formula |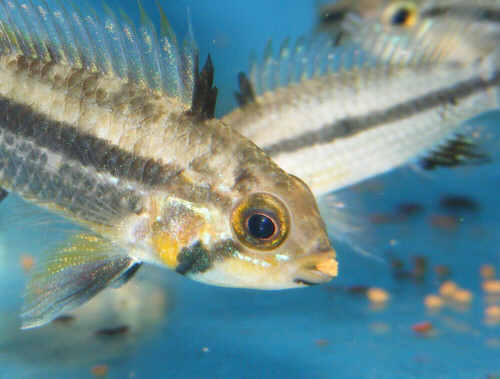 Photo courtesy of Ste Chester
Birmingham Charity Fish Auctions
Next one is 3rd June 2018
We donated £200 on our last auction to the Royal British Legion Poppy Appeal fund.
See page here.
oo0oo
We are registered to pack animal feeds under Article 18 (3) of the EC Feed Hygiene Regulation (183/2005).
Our licence No. GB 402 43.
Weighing equipment compliant with & approved by Trading Standards.We supply Importers, Fish Farms, Universities,
Government bodies & a lot of the UK/EC's best fish breeders..


Join us on our Facebook group page

. This is where breeders can talk about fish they are breeding & anything relating to fishkeeping.
This will open up on the facebook site. Click your back button to return to this site.
e-mail us

Bank rates source: Exchange Rates
Please note this is just a guide. Paypal may exchange at a slightly different rate.


Postal Rates
£0·01 - £10·50 ------- Postage - £3
£10·51 - £55------- Postage - £3·50
£55·01 - +------- Postage - £7·50
Parcels will be sent via the best service available according to weight. If you require guaranteed and insured delivery for higher weights please contact us.

Overseas parcels may require an extra charge depending on weight. Please e-mail us.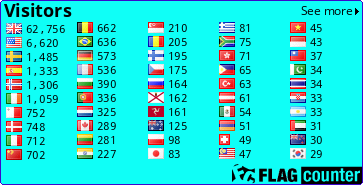 Counter Installed 5th February 2014